If you wish to submit a photo to honor your loved one, on the memorial page,
please contact the TCF Madison Chapter leaders Andy or Jean Garcia,
at tcfmadisonwi@gmail.com
MEMORIAL SLIDESHOW
To play the slideshow in FULL SCREEN you can click on the full screen symbol (arrows-box) in the lower right of the slide show. The FULL SCREEN SYMBOL is next to the the volume symbol. There is music with the video, and volume can be adjusted with the
MEGAPHONE
VOLUME SYMBOL, also in lower right of slideshow.
To EXIT the full screen mode please click on the ESCAPE KEY on your computer.
In loving memory of our Andrea Rose ...
You are forever in our hearts ...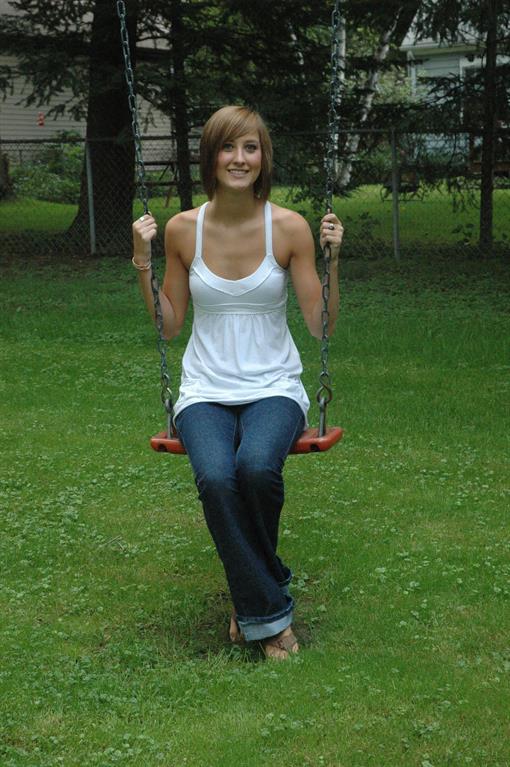 ____________________________________________________________________________________
We love you more then all the stars in the sky, Tabby.
Not a day goes by that we don't think of you.
You touched so many with your love, laughter and singing.
Love always and forever,
Mom, Dad & Cinda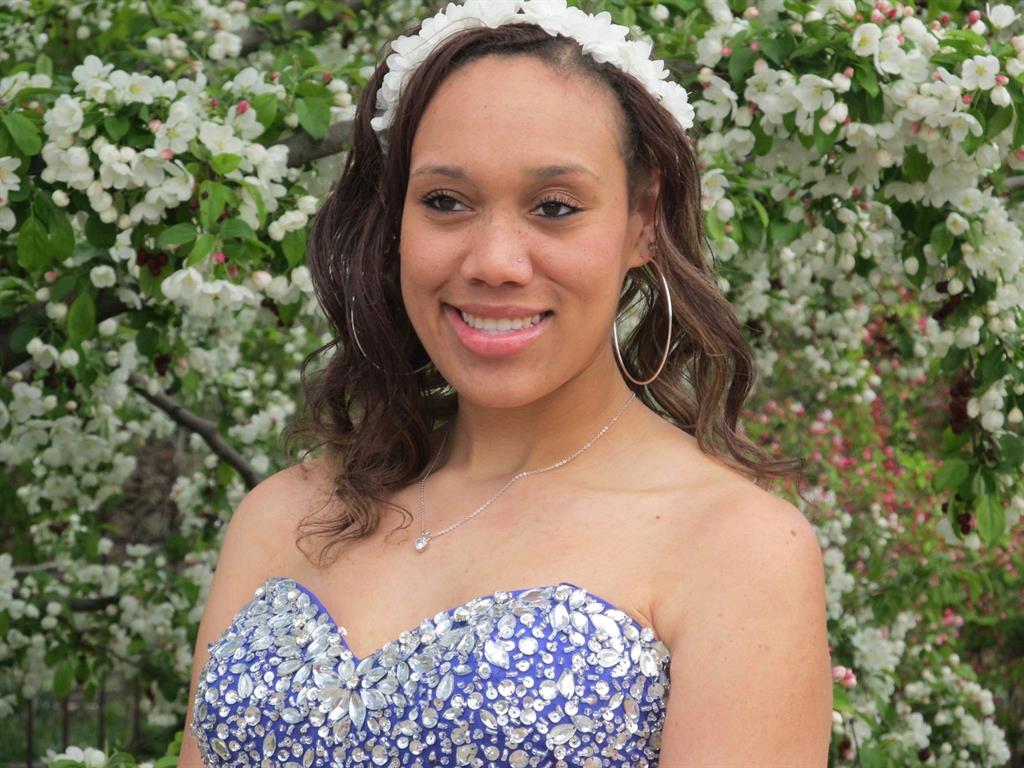 ---
We miss seeing you with your nose in a book; and a pen and paper in your hands.
Thank You Zach, "the writer", for all the beautiful writings you left us.
Thank you for being you. We were blessed to have you in our lives.
"We love you so, so, so much, don't ever forget that."
Love, Mom Carol Anacker & StepDad Chris Anacker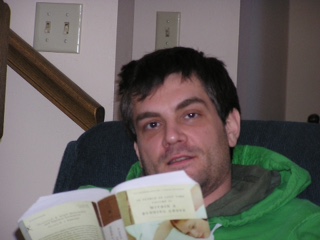 ---